An alternative to ICOS is ready – OpenSwitch.
OpenSwitch - an open source, Linux-based network operating system (NOS) designed to power enterprise grade switches from multiple hardware vendors that will enable organizations to rapidly build data center networks that are customized for unique business needs.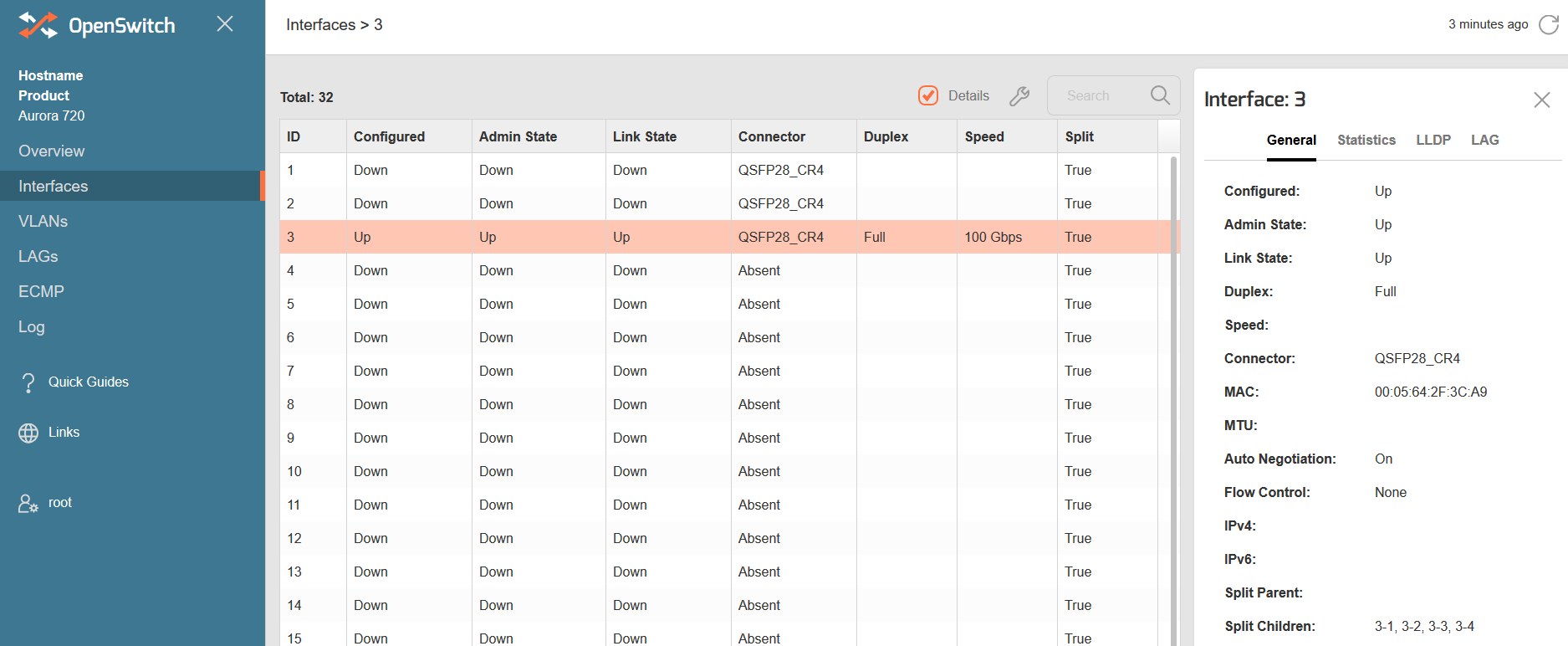 Now you can grab a bare metal version of Aurora 720 or Aurora 620 and make it ready for use in your network.